I ordered some brass from them finally. Their cheapest shipping was $35 for 100 pieces of brass, so I put a note in the order that said essentially: "please ship this USPS or cancel the order".
They sent it, refunded me some money, and when it showed up, there was a note in the box: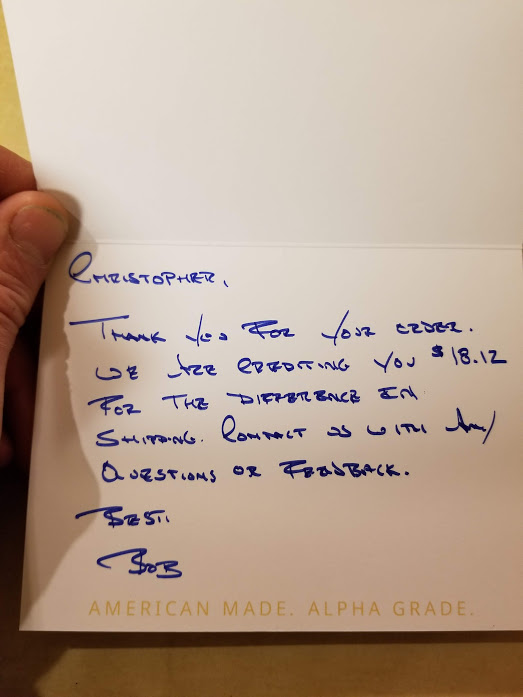 Hope they make millions.