I shot this pistol a few times the summer before last and decided I needed to get one like it. After letting it sit in a safe for over a year the owner decided to sell it and I got a pretty good deal.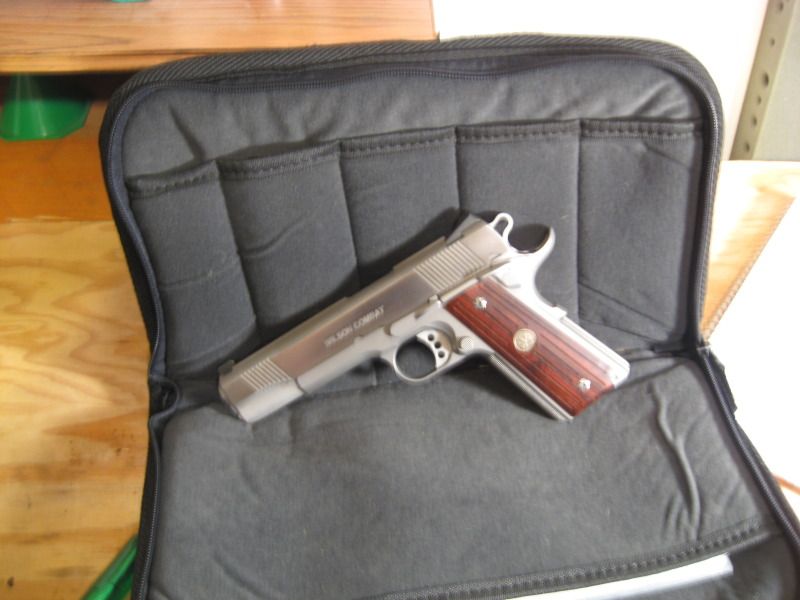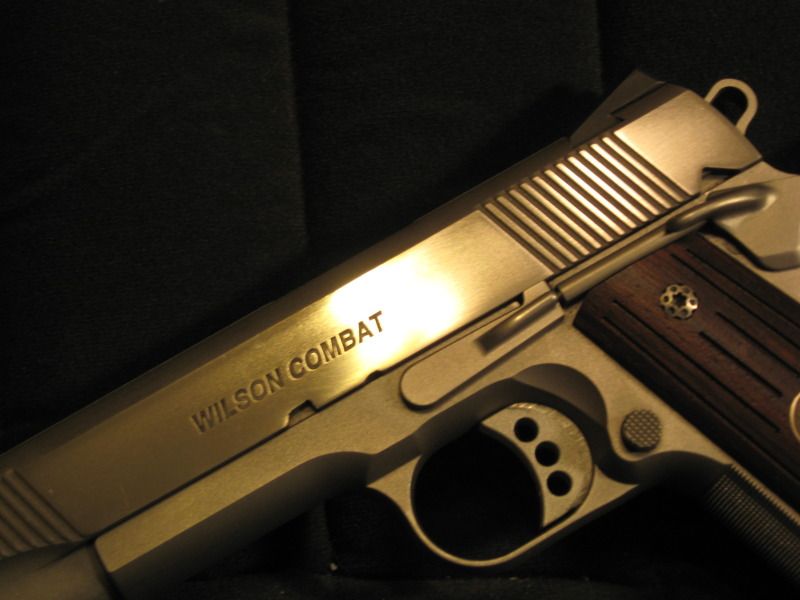 One last picture of it with my carry gun.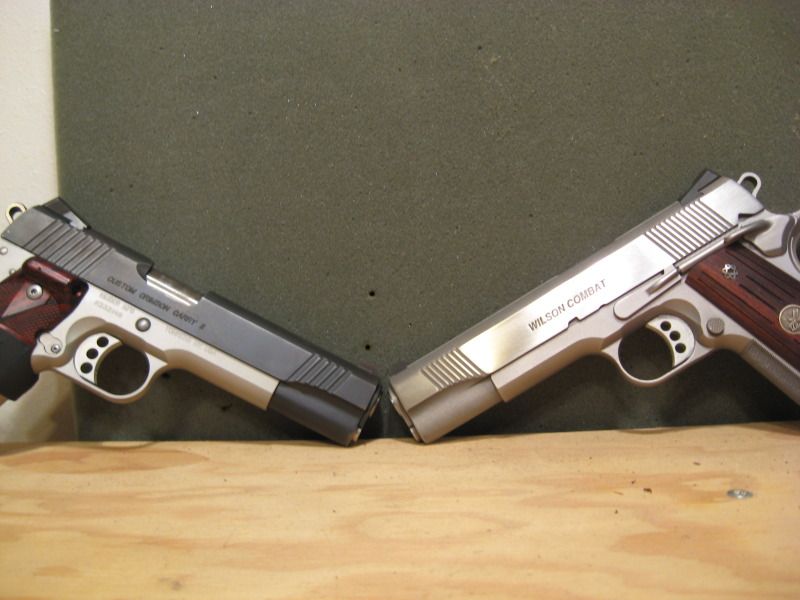 I'm going to use the wilson to shoot bowling pins at tonights shoot.